BLENDED FOR DURABILITY
At LOOM we're experts at dynamically blending fibres to create contemporary fabrics for even the more demanding applications. LOOM fabrics can be used anywhere where there's a need for durability, elegance and beauty, from environments that are challenging, high traffic areas such as Hotel lobbies or conference centres, through to living rooms and bedrooms at home.
WE DON'T COMPROMISE
Despite being created with durability in mind, and to fit almost any pocket, we don't compromise on quality. LOOM fabrics retain a beauty and elegance so we can be sure that our customers are getting the very best. That includes our ability to customise existing fabric designs or create something completely bespoke. Our team is here to help every step of the way.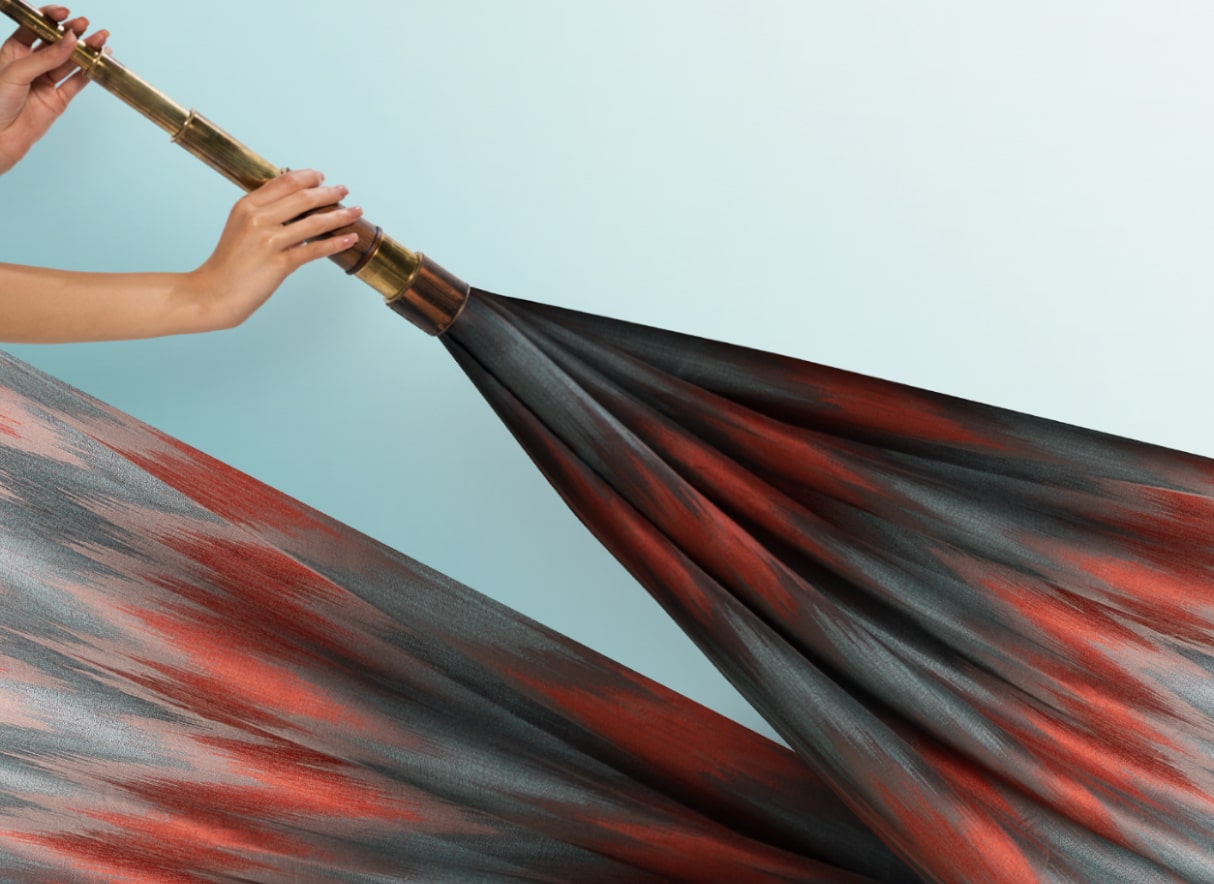 A PASSION FOR FABRIC
At the heart of our customer service is a love of what we do. With an unrivalled attention to detail and a willingness to go the extra mile, we place our customers first. We work tirelessly to ensure that we're able to make our customers' interior dreams a fabric reality.